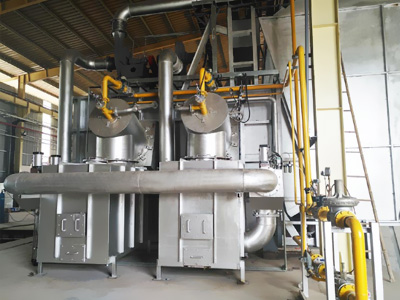 We insist the customer first,listen attentively to the demands, understand each other, and believe each other. We devote to providing advanced,economic reasonable and environmental equipments and hope to develop with the customers together.
detailed information
  This furnace type is used to melt aluminum scrap metal or aluminum ingots. The bath treatment is carried out by stirring a gas lance or by a porous plug.
  Features
  1、The rectangular structure can be equipped with wide doors for quick and easy joining of special specifications.
  2、The furnace has good thermal cycle, fast heating, low heat loss, good furnace temperature uniformity and obvious energy saving effect. Easy to remove slag, good operating environment, low labor intensity.
  3、Regenerative combustion system, air instead of heat, air preheating temperature up to 800 ° C, heating efficiency.
  4、The exhaust gas temperature is lower than 250 °C, which effectively reduces flue gas emissions.
  5、Burning, furnace temperature, and furnace pressure are automatically controlled.
Customer message