We insist the customer first,listen attentively to the demands, understand each other, and believe each other. We devote to providing advanced,economic reasonable and environmental equipments and hope to develop with the customers together.
detailed information
  Effect: Mainly used for high chromium, high manganese steel casting, Gray cast iron parts, ductile iron casting, roll, steel ball, crusher hammer, wear resistant lining quenching, annealing, aging and heat treatment of various mechanical parts.
  Features: Convenient and safe to charge, able to be controlled to enter and exit the furnace, high production efficiency.
  According to different operating temperatures of trolley furnace, suitable for normalizing, annealing, tempering, quenching and forging heating of large-scale, batch-period operating parts.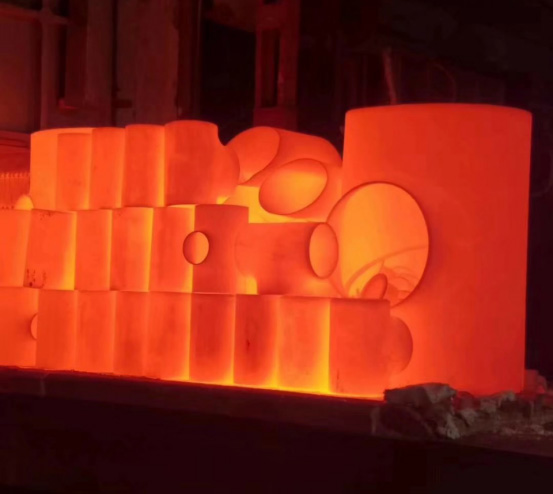 Customer message