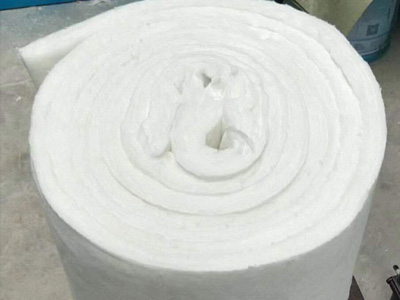 We insist the customer first,listen attentively to the demands, understand each other, and believe each other. We devote to providing advanced,economic reasonable and environmental equipments and hope to develop with the customers together.
detailed information
  Insulation cotton can be further processed into fiber blankets, boards, paper, cloth, rope and other products. Ceramic fiber is a kind of high efficiency thermal insulation material, which has the characteristics of light weight, oxidation resistance, low thermal conductivity, good flexibility, corrosion resistance, small heat capacity and sound insulation.
Customer message