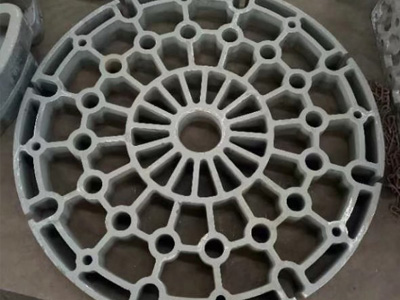 We insist the customer first,listen attentively to the demands, understand each other, and believe each other. We devote to providing advanced,economic reasonable and environmental equipments and hope to develop with the customers together.
detailed information
  Heat-resistant steel: Heat-resistant steel is commonly used in the manufacture of parts for boilers, steam turbines, power machinery, industrial furnaces, aviation and petrochemicals and such industrial sectors that operate at high temperatures. In addition to high temperature strength and high temperature oxidation resistance, these components require sufficient toughness, good processability and weldability, and certain structural stability depending on the application. China has been producing heat-resistant steel since 1952. Later, some new low-alloy heat-strength steels were developed to increase the working temperature of pearlitic heat-strength steel to 600-620 °C.
Customer message